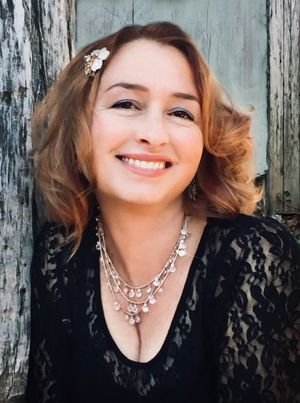 Hello Friends! Bonny June here. I am a singer-songwriter and singing & songwriting is what I love to do.
Welcome to my brand new website! There isn't much here yet, but there are two options for you:
Join my mailing list and get a free download of my new album's title track, "Trouble".
Stream the album, Here Comes Trouble, in full for a limited time. Soon the tracks & album will be available for sale. 
I will be adding shows, bios and more music soon. You can find more info about me and my band, Bonny June & Bonfire, by clicking on the social media links.
We are an Americana band that plays locally in the Santa Cruz, CA area.
Thanks for visiting and come back again soon to see more!